Garage Door Openers
Back To Our Services
There are many different decisions to make when you are buying a house or installing a new garage door system. This includes finding the right type of opener of garage door. With a variety of brands on the market, there is something for everyone. The first step is to look at all of the garage doors openers in Rockland, to choose something that not only fits into your budget but also will have all the features that you find important, whether a chain drive, belt drive, or screw drive opening system it is.
When you are in need of assistance in regards to your garage doors openers in Rockland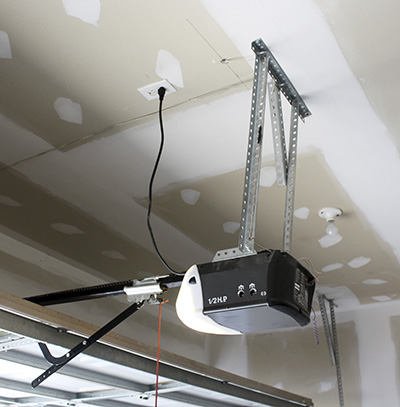 it helps to choose local professionals who know the area. Rockland located in Plymouth County, Massachusetts, only 22 miles south of Boston. It is home to over 17,000 residents and was founded in 1673 by Timothy Hatherly. Named for the rocks that are so prevalent in this area, it has not been used for farming as many other towns in New England have been, but instead has always been a center of industry. If you are a homeowner in Rockland, you will want to keep your property up to date with the latest garage door opening system.
There are many different brand names that manufacture garage doors openers in Rockland, including the following that you can choose from when installing new systems:
Craftsman
Chamberlain
Marantec
Sears
Liftmaster
Genie
With advantages and disadvantages associated with each brand, it can be helpful to start the process of selecting the best opener for your needs by looking at their product catalogues or discussing the differences with a professional. These brands all make the belt drive, chain drive, and screw drive types of garage doors openers, which is another thing to think about.
Many people prefer to use chain drives as their choice of garage doors openers in Rockland, for example, simply due to the budget factor. Chain drives are by far the cheapest option. However, they can also be the noisiest so if your bedroom is located directly above the garage door, you may wish to choose a different option. Belt drive openers are more expensive, but they run with a belt rather than a chain, making them noiseless. Screw drives are a happy medium for many consumers, which are worth taking a look at as well.